Considering a condo over a single family home because of price?
About 8 years ago I decided it was time to buy my own slice of paradise on 30A. I started shopping for a condo. I would have preferred a single family home but I just knew I couldn't afford it. As I continued shopping, I made contact with a local banker who opened my eyes to what was possible. In evaluating what one can afford, look at COST and not PRICE. What's the difference you may ask?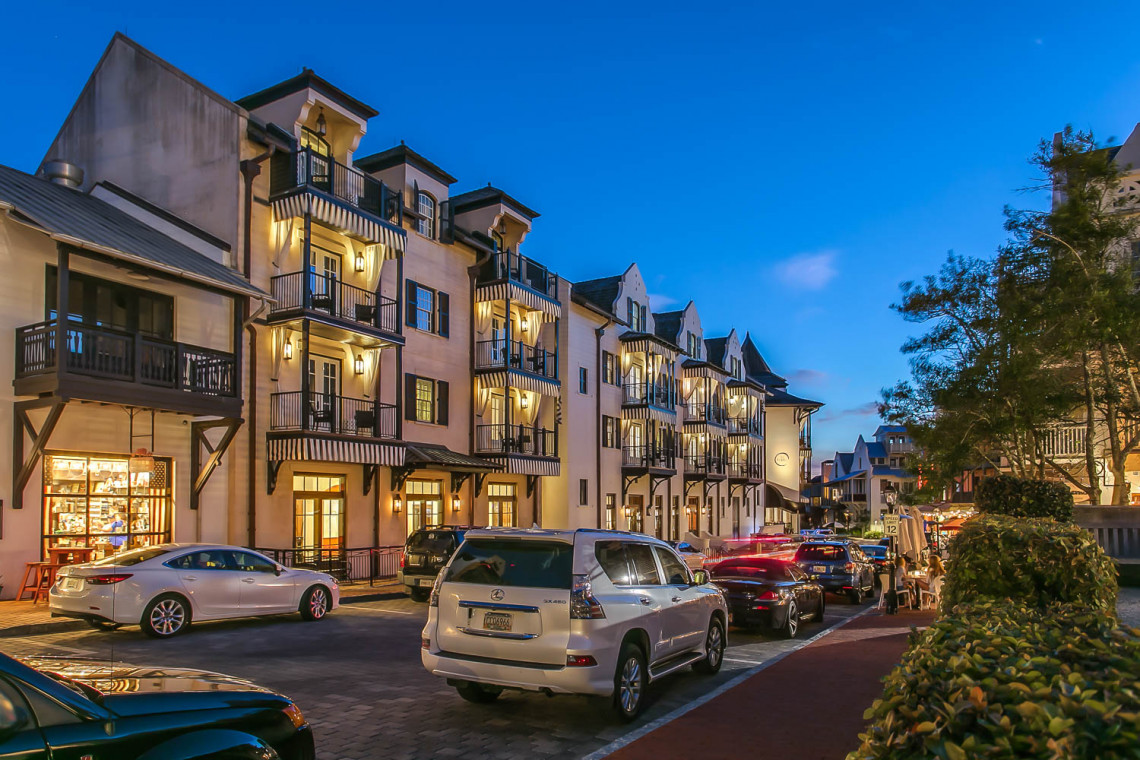 Price happens once. It is what you pay at the time of purchase and is not a good representation of what it will require to own the property over time.
Cost, on the other hand, happens over the lifetime of your ownership. It includes all aspects of the purchase and it is the measure that needs your attention.
Let's make this more clear through the use of a specific example.
When you began your search, you decided you could afford $400,000 for your beach condo. (These numbers consider mortgage and HOA dues only)
Condo: $400,000
Down payment: $80,000
Payment (30yr/4.5%) $1621.39
Monthly HOA $500
Total Payment $2121.39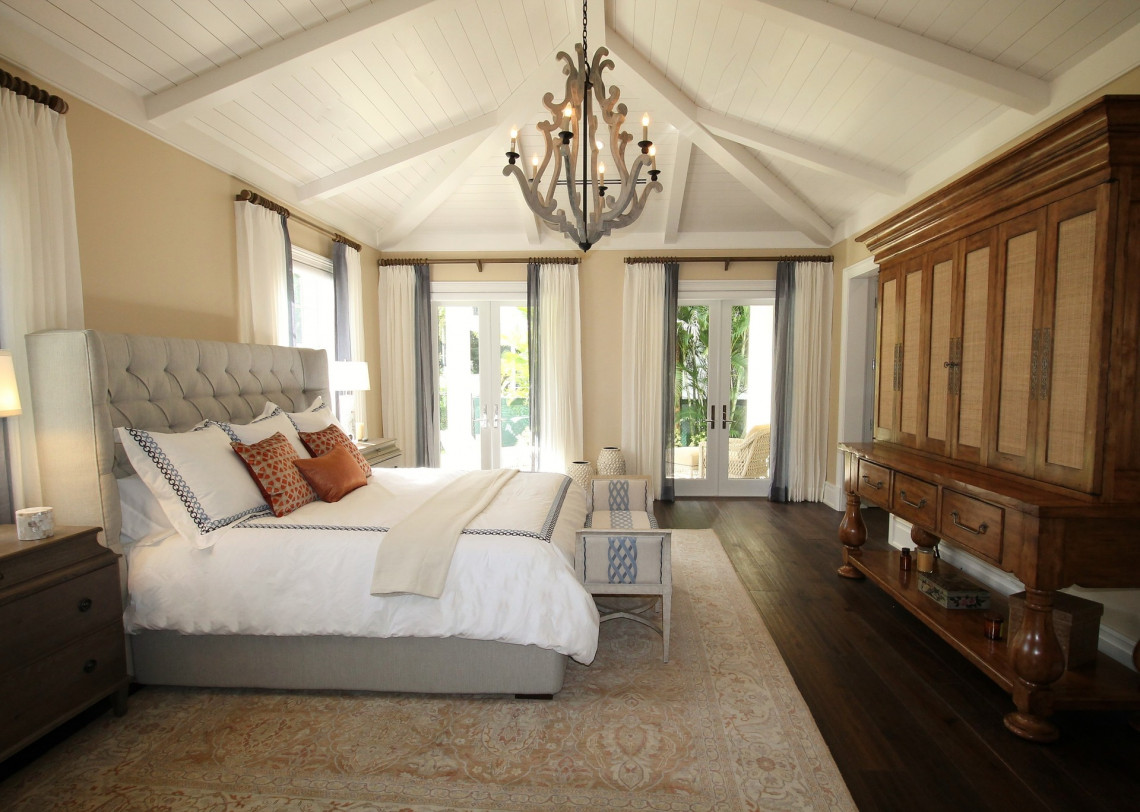 The question is, how much single family home can I buy for the same payment? The main difference is in the HOA. If you buy a home with no HOA, the difference is $100,000. Yes, that HOA payment is the equivalent of borrowing an extra $100,000. Lets say that the single family home you buy is in a neighborhood with an HOA of $450 per quarter (a common number). In that case you can spend an additional $70,000 on the single family home over the condo and still come out with the same monthly COST.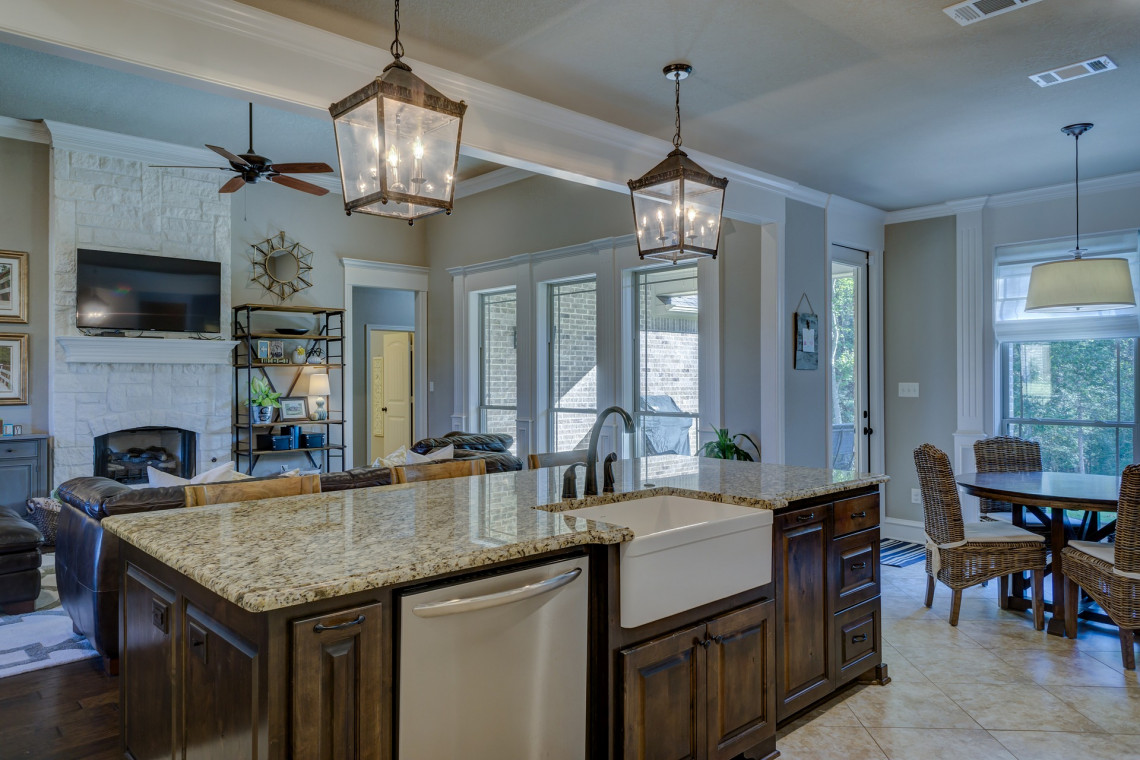 The rule of thumb is to plan $5 payment per month for every $1,000 borrowed. The thing I like about avoiding an HOA? HOA money never accrues to your benefit whereas if you borrow the extra money and put it towards a single family home, as you pay it your equity increases. Your HOA dollar is gone forever while your payment on a more expensive home accrues to you. The COST remains the same.
Having said all of this, perhaps a condo makes more sense for your personal mission. In that case, by all means, shop for the condo. Just don't rule out a single family home because you feel it is unaffordable. It may not be out of reach when you look at COST and not PRICE!